New products being added daily!
It has become one of the most respected and successful independent manufacturers of liquid inks and coatings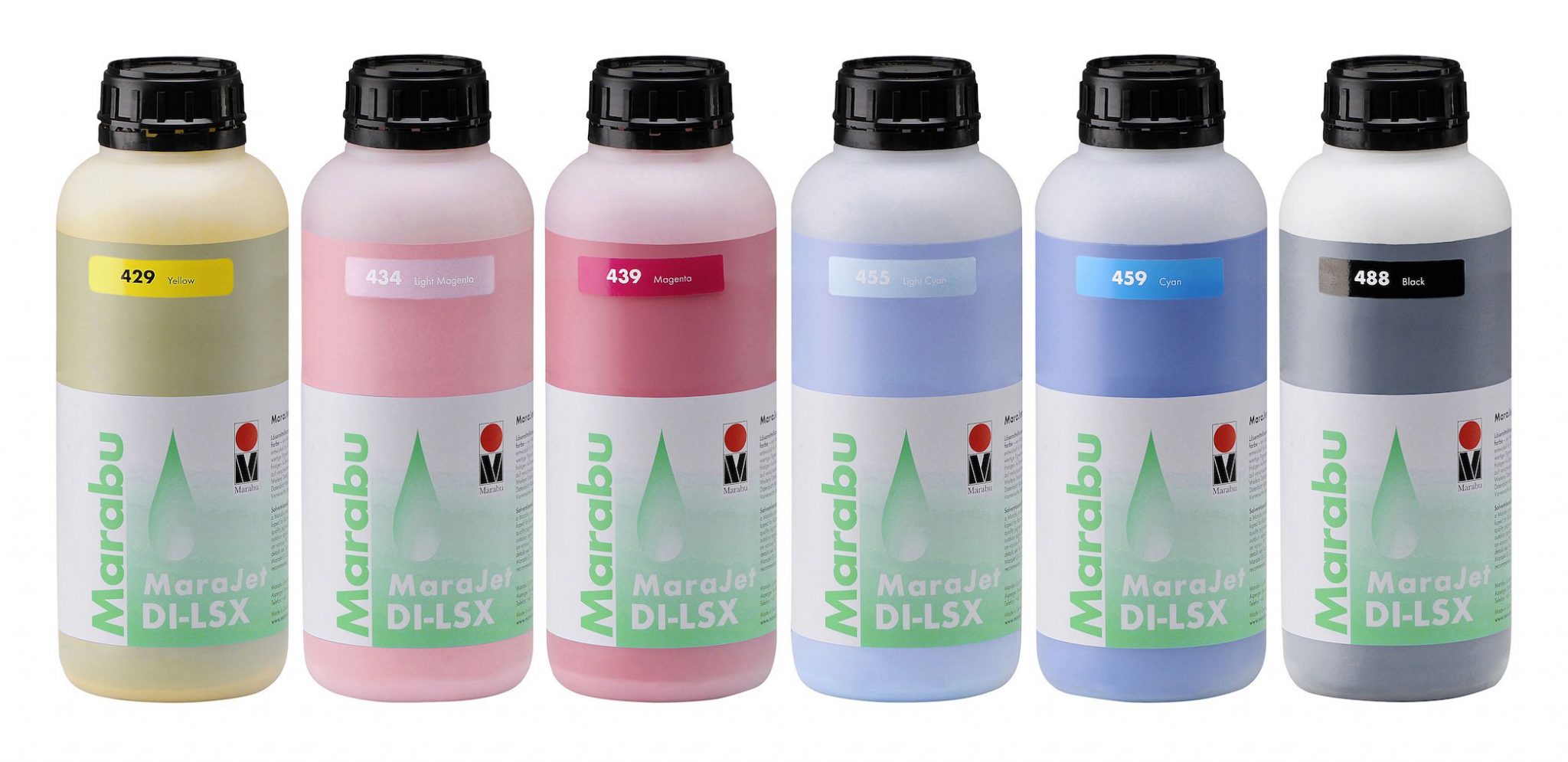 Trusted OEM Partners and Inhouse Manufacturing
With strong OEM partners and state of the art in house manufacturing capabilities, Inktech has been a trusted supplier to the print industry for over 30 years!
Comprehensive Line of Coatings
Inktech offers high quality Digital Inks, Solvent, UV and Plastisol Screen Inks, Industrial Coatings, Custom Coatings and a complete Chemical Line and full colour matching capabilities.